All rights reserved, copyrights by Walking Stick Travel Tours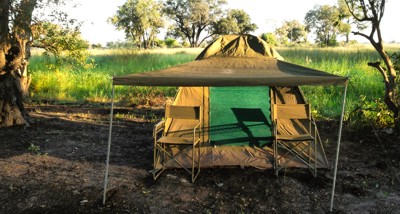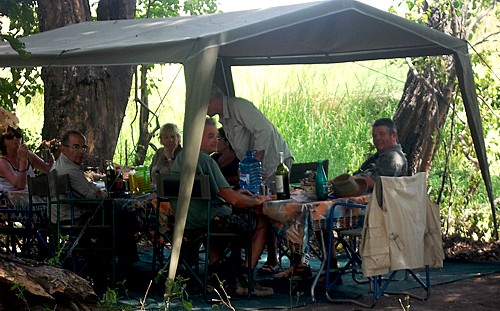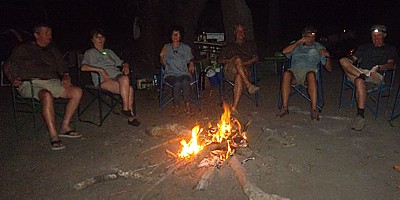 During our mobile safari we sleep in tents in specially designated camping areas. All the sleeping gear and other equipment is provided and prepared by our staff.

A campfire in the evening is a must.

Inside the tents we provide stretches with blankets and sheets.

A bush toilet, bucket shower and water basins are provided as well.

MEALS - Three times a day



1.Breakfast

2.Brunch

3.Afternoon tea

4.Dinner